Building Community Wealth, Globally
The Credit Commons is a globally-connected network of decentralised, moneyless trading groups.
The Credit Commons Society exists to support and promote the use of the Credit Commons Protocol, particularly between local business networks, lending circles (or savings pools) and community currencies.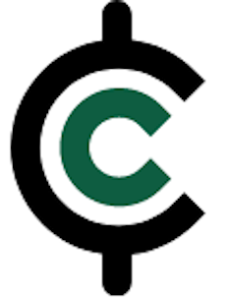 Communities and small businesses affected by economic downturns can thrive again by trading with each other collaboratively.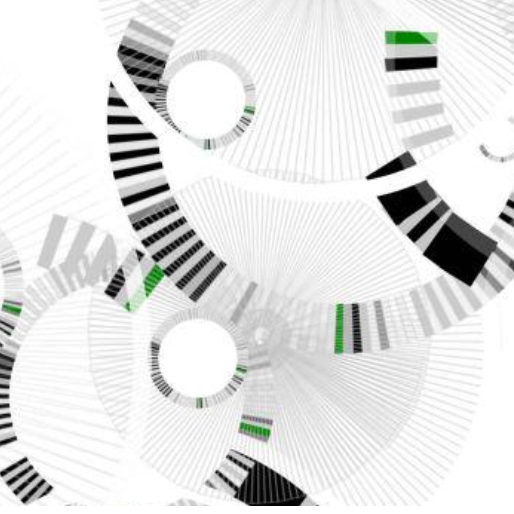 The Credit Commons White Paper outlines a protocol that allows mutual credit and complementary currency groups to trade seamlessly with each other anywhere in the world.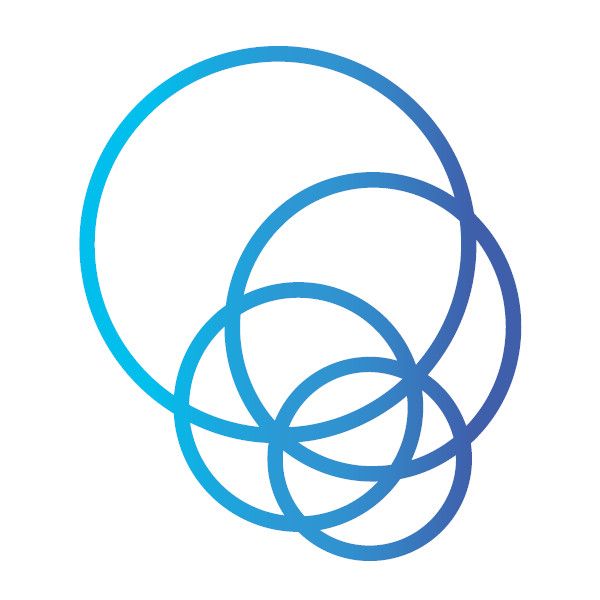 Mutual Credit Services provides open-source software, training, and support to help groups implement mutual credit effectively. Services are tailored to each group's unique needs.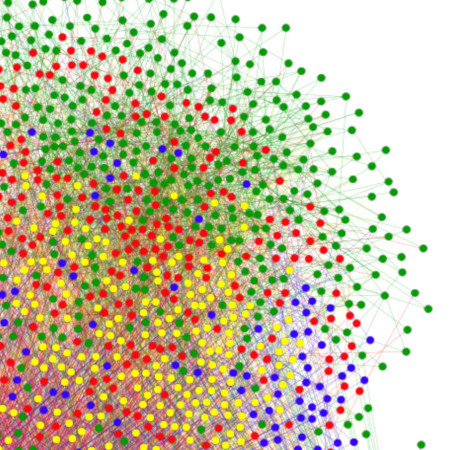 Circular Trade Analytics is a global forum for academics and practitioners interested in moving towards an economy that supports human dignity, civilisation and the biosphere.
Interested in joining / supporting any of these groups?
We'd love to hear from you